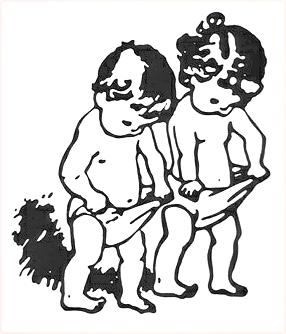 There is a difference !
Reverb Store
Always better deals than eBay
eBay Store
Check Out our eBay Deals
Super Store
Our own on-line store
Guitars-Amps-Effects-Etc
About Us
Phone Numbers
Hours
Address & Directions
Music Lessons
Teacher & Rate Info
Guitar, Bass, Drums, Violin, Fiddle
Tech Info
Guitar Serial Numbers
Fender & Gibson Amp Specs
Guitar Alternate Tunings
Guitar Chord Finder
String Instrument Tunings

Fun Stuff
Jokes
Guitar Collecting Rules
Free Humor App
Cool Person Test
Babes & Guitars
Free Willy
SUPERIOR MUSIC / We BUY-TRADE-SELL-REPAIR-TEACH

Smokin' Tone Cigar Box Guitars
Cigar Box Guitars made here
at Superior Music !
Both prototypes instantly sold.
These are way cool. Check it out.



Superior Music

adds Zuercher Boutique Amplifiers, Rainsong & Alvarez Guitars
These great guitar & amp lines are now in stock at Superior Music.

Check out our huge selection of Guitar Effects Pedals !!

Authorized Dealer for: Analog Alien, Boss, Wampler, Keeley, Mooer, Maxon, Mad Professor, Metal Pedals, T.C. Electronics & more.

Rules of the Jam


Read this, and you will know how we conduct a jam.


How to sing the Blues


Write your own classic Blues song by following these guidelines

.



WOW! The last

DAR Forza Quattro Tube Amp in stock at Superior Music is SOLD.
[Click Here] for You Tube Demo.
[Click Here] for More Info & Price.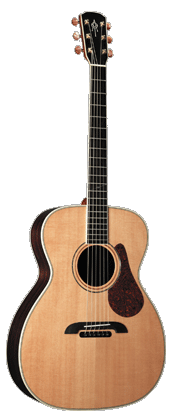 QUALITY - "Is like buying oats"
If you want nice, clean oats,
you must pay a fair price;
however if you can be satisfied with
oats that have been through the horse -
THAT COMES A LITTLE CHEAPER !!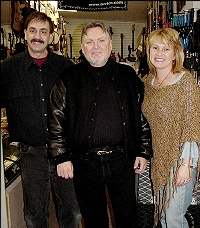 Ed King
(center)
- Guitar player for
Lynyrd Skynyrd
(the guy that wrote Sweet Home Alabama) stopping by.
C
huck (
left) & Kathy (right)
play 12 & 6 string acoustic originals & covers at various local venues & eateries.

Ted Nugent
saying hello
Neil ZaZa
hanging out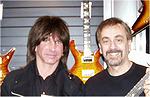 Michael Angelo Batio
Hangin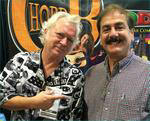 T. Graham Brown
Robben Ford